About Us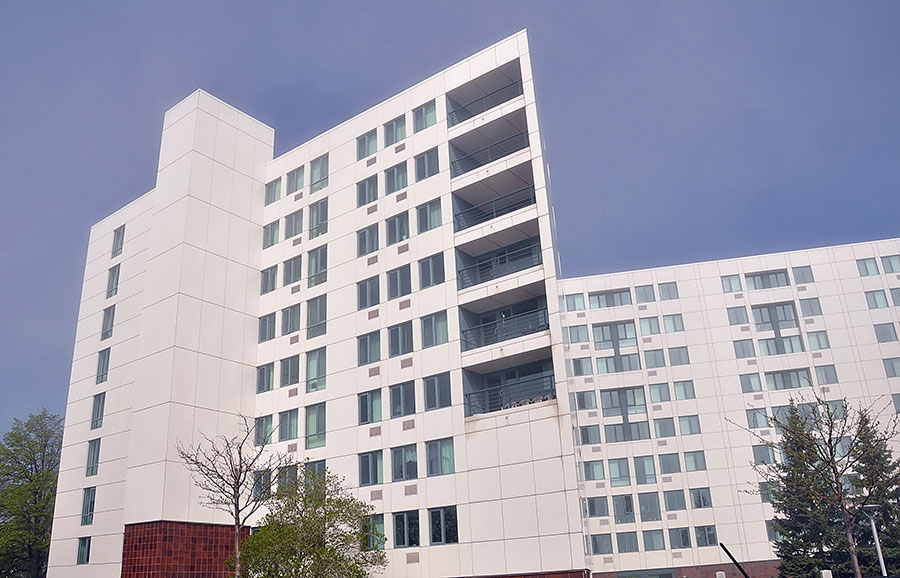 Guaranteed Glasswork in Medford, Massachusetts
Founded in 1982, Arlmont Glass specializes in all types of glass work. We offer the best service and quality work each and every time.
At Arlmont Glass you'll find only the highest quality craftsmanship and top-notch customer service in the area. Our experience, knowledge and dedication will bring you the very best in products and installation. Our goal is to create satisfied customers through each and every contact. To assist us in this effort, while offering you convenience and savings, we provide warranties and free estimates on all of our services provided.
Residential Glass Services
All of our glass installers are certified, and we are able to quickly and easily install residential, energy efficient glass, shower doors, mirrors, windows, and much more. Our commitment to providing you with the best products and services available makes us the obvious choice to meet your needs. We know how to make sure your glass is installed in such a way to lessen the chance of stress cracks, wind noise, and water leaks. Keep your home or office looking great with residential and commercial glass guaranteed glasswork services from our store in Medford, Massachusetts.
The services offered and the quality of the work that goes into each job is what separates Arlmont Glass from our competition. We stand behind our work 100% and are always there when you need us to provide you with perfect residential, industrial, or commercial glass services.
Contact us in Medford, Massachusetts, at (781) 391-2044 for more information about our commercial and residential glass services.